THE UNITED STATES DEPARTMENT OF JUSTICE
Hides Evidence of Felony Crimes Against Disabled Veterans

I. Background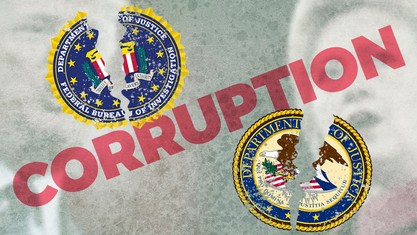 The DOJ's Fifty (50) Year History of Veteran Hate and Corruption

The United States Department of Justice has a Well-Documented History of Blatant Hate towards Vietnam Veterans.

Durring the Vietnam War, and for the past fifty (50) years, the Justice Department has covered-up the Military's "Bad Paper Discharge Con-Game" that Congress has described as being a "National Disgrace".

The "Bad Paper Discharge Con-Game" is used by the government to reduce the cost of war, by illegally destroying Veterans Lives, branding the Veteran as having a Dishonorable Discharge, usually for very minor adjustment problems, often caused by the Veteran returning from intensive Combat, disabled with a Combat Stress Disorder, in a scheme to steal the Veterans' VA Benefits.

The Justice Department has allowed, and encouraged, the Inhuman "Bad Paper Discharge Con-Game" against Veterans since the Vietnam War as a "Favor" to Politicians, the Secretary of Defense, and the Military Industrial Complex, intentionally driving at least One Hundred and Fifty Thousand (150,000) Disabled Veterans to Suicide.

According to the VA Inspector General, another Three Hundred and Eighty Thousand (380,000) Disabled Veterans were murdered with the VA's "Medical Waiting List Con-Game", which was allowed, and covered-up by the Justice Department, until there was so much National Media Exposure the Justice Department was forced to act.

According to the United States Department of Justice, despite there being over 2,700,000 Veterans that served in Vietnam, in the past Fifty (50) Years the Justice Department has not protected the Disability Rights of even one (1) Disabled Vietnam Veteran.

As the case of Billy Kidwell, on this website proves, the United States Department of Justice is so full of hate towards Veterans, that the Justice Department will violate any law, and commit any crime, trying the cause the death of the Disabled Vietnam Veteran, all to avoid providing any Disabled Vietnam Veteran the Services of the Justice Department.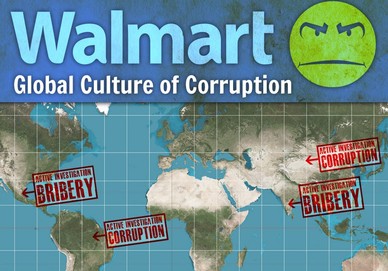 The United States Department is Bribed, and Owned, by the Walmart Corporate Crime Family